Call for Papers - Open Collections
Announcing the launch of In Review
In partnership with Research Square, Alzheimer's Research & Therapy is now offering In Review. Authors choosing this free optional service will be able to:
Share their work with fellow researchers to read, comment on, and cite even before publication
Showcase their work to funders and others with a citable DOI while it is still under review
Track their manuscript - including seeing when reviewers are invited, and when reports are received
Read more about the full range of benefits of In Review and how to opt in, or see the In Review platform for yourself here.
Aims and scope
Alzheimer's Research & Therapy is the major forum for translational research into Alzheimer's disease. An international peer-reviewed journal, it publishes open access basic research with a translational focus, as well as clinical trials, research into drug discovery and development, and epidemiologic studies. The journal also provides reviews, viewpoints, commentaries, debates and reports.
Although the primary focus is Alzheimer's disease, the scope encompasses translational research into other neurodegenerative diseases.
Thematic Series - Subject Cognitive Decline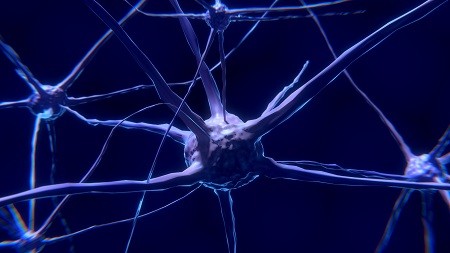 Target populations for early diagnosis, disease course prediction and interventions in Alzheimer's disease are a major focus of current research. Subjective cognitive decline (SCD) has emerged as a pre-mild cognitive impairment (pre-MCI) at risk condition of dementia and cognitive decline.

Read our new thematic series, guest edited by José Luis Molinuevo, Frank Jessen & Wiesje Van der Flier
Alzheimer's blogs from BMC